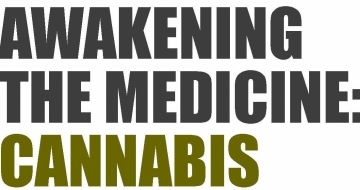 Feb 12th 2020
Let's start the conversation..... For more information...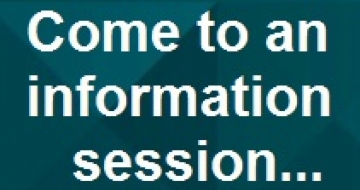 Feb 6th 2020
Come to an information session to find out about benefit and credit payments you could get from the Canada Revenue Agency. For more information:&nbsp...
Jan 22nd 2020
Get the latest copy of the Positive Journeys newsletter! âpihtâ-piponi-pîsim (mid winter moon; January) 2020 ...