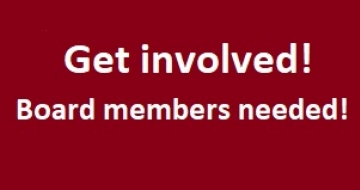 Sep 17th 2020
Are you interested in volunteering on a Board of Directors? All Nations Hope is currently seeking candidates for the Board of Directors. We are looki...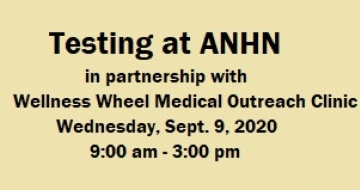 Aug 19th 2020
Date: Wednesday, Sept. 9, 2020 Time: 9 am – 3 pm HIV and Hepatitis C, Other options for screening may be avaialble. Naloxone kits are avail...
Aug 19th 2020
Support Group at ANHN Ahkameyimok - Keep Moving Forward Every Monday at 11 am For more information, click here. ...